April 29 – July 30, 2022
Walk on Saturday, May 28, 2022 around noon

Intermezzo. Christine van Royen.
Walking up and down the mountain, from Molineggi to Cannobio to Marcalone, Touching the old stones of the mulattiere with my feet, Stepping and stitching the landscape and roadsides filled with gorse, viola, vinca, anemone, butchers broom, bracken, sweet chestnut, periwinkle, euphorbia, carnations, hazel tree, prunus, and more. Encountering other animals; a donkey, a horse, sheep, a fire salamander, a snake, a roe, the western emerald lizard. Encountering things left along the path, a bucket, a crane, a wheelbarrow, now giving shelter to human and non-human animals. Building new relations with significant others and things, assembling while walking in the more than human world.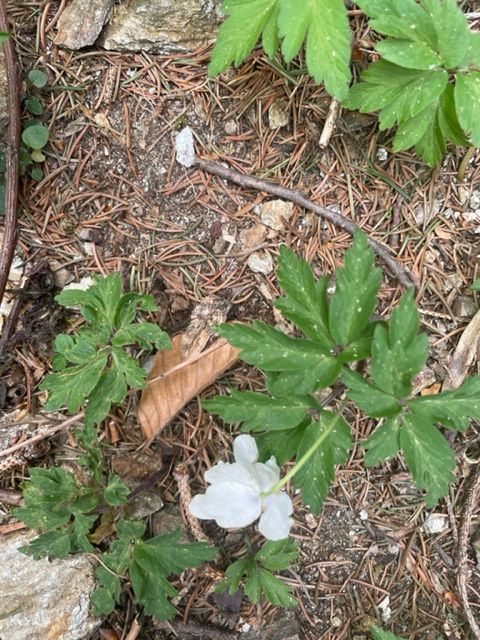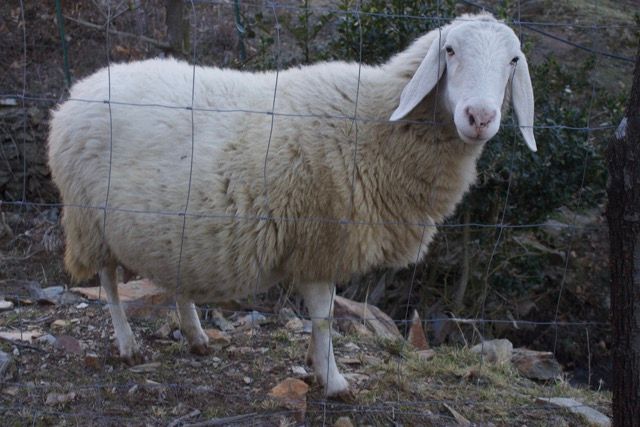 De berg op en neer wandelen, van Molineggi naar Cannobio tot Marcalone, De oude stenen van het muildierpad onder je voeten voelen. Het landschap zien en voelen door stappen aan elkaar te rijgen, bermen vol brem, zusterviooltjes, vinca, bosanemonen, struikpaardenhoefklaver, stekelige muizendoorn, adelaarsvaren, tamme kastanje, ruige anjer, laurierkers en meer. Ontmoetingen met andere dieren zoals ezels, een paard, een schaap, salamanders, een slang, een ree, de westelijke smaragdhagedis. Dingen zijn achtergelaten op de berg; een emmer, een grijper, een kruiwagen, die nu dienen als onderkomen voor allerlei soorten dieren inclusief de menselijke. Tijdens de wandeling in de meer dan menselijke wereld vormen zich nieuwe relaties met belangrijke andere dieren, planten en dingen.
https://www.christinevanroyen.com/