We invite artists to develop challenging and site-specific proposals for our show window once a month. (See agenda.)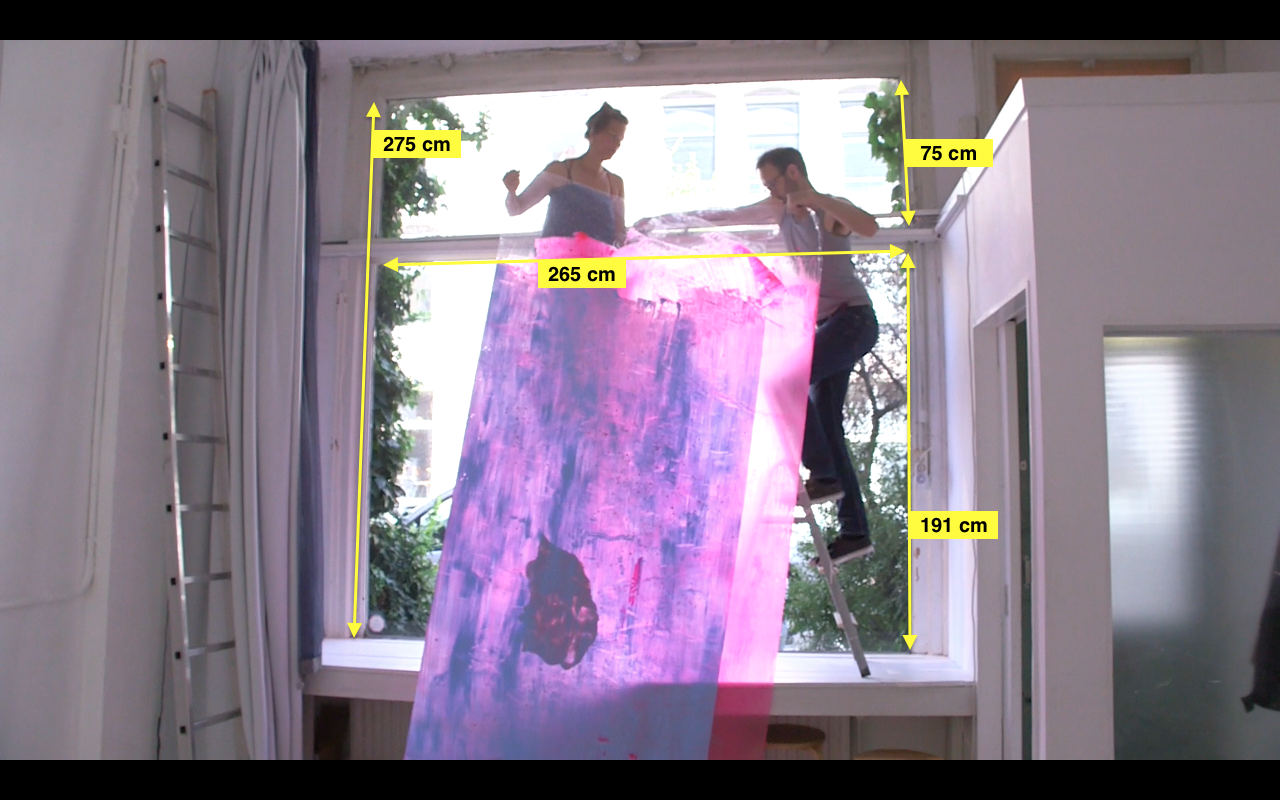 August 26, 2021
Window-Show
OPEN CALL for visual artist and writers
residency in project space
With this call we are aiming for artists outside Amsterdam.
We are a small artist-run initiative located in the south of Amsterdam, in a vivid neighborhood with galleries, eateries. We run a show window. For our program of the coming semester we can host visual artists for one week to make a site specific work in the period September 15 – December 15, 2021. We explicitly invite artists of another field than visual arts to apply as well.
The selection is being made on the grounds of a good project proposal for the show window. The work has to be site specific and show an original relation to the location.
Please send us your project proposal as one PDF.
· CV with address and website
· max 10 images
· or a video compilation of max 10' set on a link with a password
· a project proposal for the window
For more details, sizes of the show window, write:
email: stichtinglajetee<at>hotmail.com