Januari 20, 2019 (finissage)
The German dancer Sabrina Huth will appear between January 15-20, 2019 in the Window Show within the theme 'What is private?' She collaborates with a second dancer, whom she has never met live.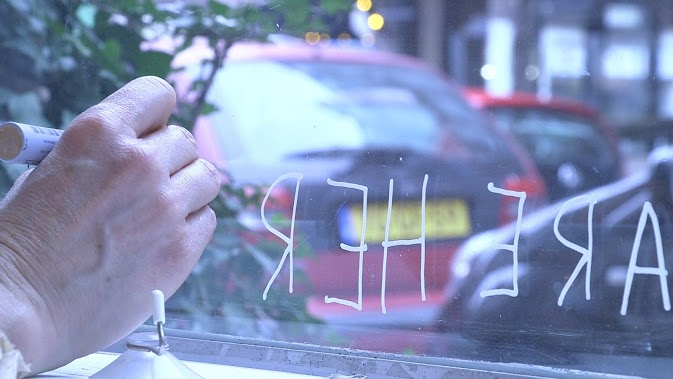 In the upcoming five days for five hours each day we will inhabit the show window in De Pijp`s lively neighborhood. We will share the same space at different times. Feel warmly invited to pass by and share our process!