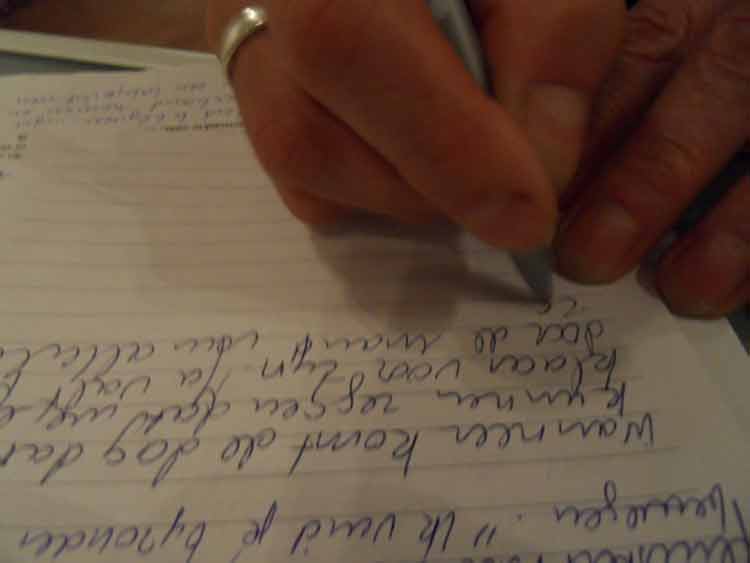 Online Wednesdays, 5.30 pm – 6.30 pm and 7 – 8 pm. Write us to apply for the course. 
Please read the options and cancellation policy.
For whom? You are an artist and you want to write a text about your own work? You have to apply for funding but don't get your proposal on paper?
Practice. In a short series of lessons tools are given to write a practical applicable text. How can you let go of self-censorship and produce text? How can you get closer to the core of your own fascination? And how can you be an editor again and give everything a head and tail?
Authentic. We're trying to find authentic words. Many texts by artists become too pretentious or too general. Make it into something that really suits you. Avoid using the same word too often. Give a picture. Let others feel your passion. Develop the courage to give an impromptu talk about your work to a group. It is possible to step in just like that, but it is useful to bring your own project. We work with techniques which can lead to more freedom in writing and larger concentration.
Feedback. Within the safety of a set of benchmarks, the group is invited to provide feedback on the texts so that they become sharper. You learn in this way to positively use criticism.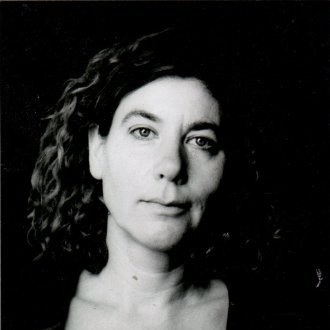 Ester Eva Damen is a filmmaker with a background in the visual arts. In addition to the Film Academy (screenplay & direction) she studied writing. She advises artists who want to develop a text about their own work in groups as well as in one to one sessions.