We invite artists to develop challenging and site-specific proposals for our show window. The selection is being made on the grounds of a good project proposal for the window. The work has to be site specific and show an original relation to the location.
Presently we are working on a series of exhibitions with the title Practices of Care. For more information scroll down.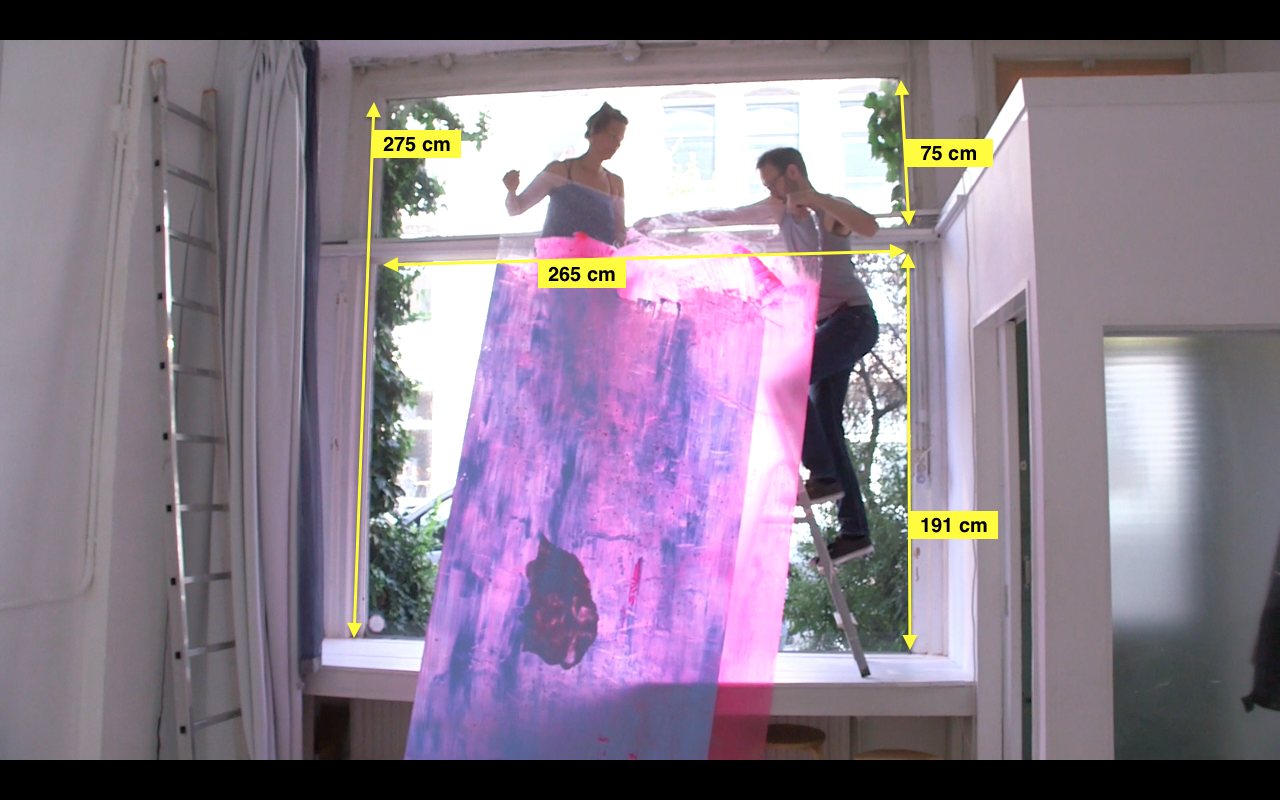 For more details, sizes of the show window, write us.
Currently our Window shows the cycle Practices of Care

The programme is structured as five consecutive exhibitions, with each artist displaying work in the window for a two-month period. During this time, artists also have the opportunity to turn the workshop space into a one-day exhibition open to the public. Please see the participation conditions.