Stichting la Jetée leverde o.a. een bijdrage aan de volgende projecten:
2021
A Meeting that Never took Place
Concept Sabrina Huth en Ilana Reynolds. Berlijn, Lake Studios, October 2021.
2020-21
Minskewolf, een theatervoorstelling met film en poëzie. Lees meer
Explore the North zomer festival 2021.
2019
You Are Here, video van 15′ met dansers Ilana Reynolds (USA) en Sabrina Huth (Duitsland, Berlijn).
Marc Jongmans werkt met zijn initiatief Urban Dew aan een serie interviews met burgers van Amsterdam.
2018-19
Studenten Artistic Research aan de UvA exposeren in de Window_Show.
2017
'Interwoven' van Diana Scherer
'In het project Interwoven pas ik de intelligentie van planten in mijn werk toe. Ik maak verborgen processen zichtbaar en gebruik de dynamiek van de plantenwortel voor de vorming van mijn ontwerp. In samenwerking met biologen van de Radboud Universiteit Nijmegen heb ik een techniek ontwikkeld om de groei van de plantenwortel te leiden. Tijdens het kweekproces voegen de wortels zich naar ondergrondse sjablonen en weeft of vlecht het materiaal zichzelf.'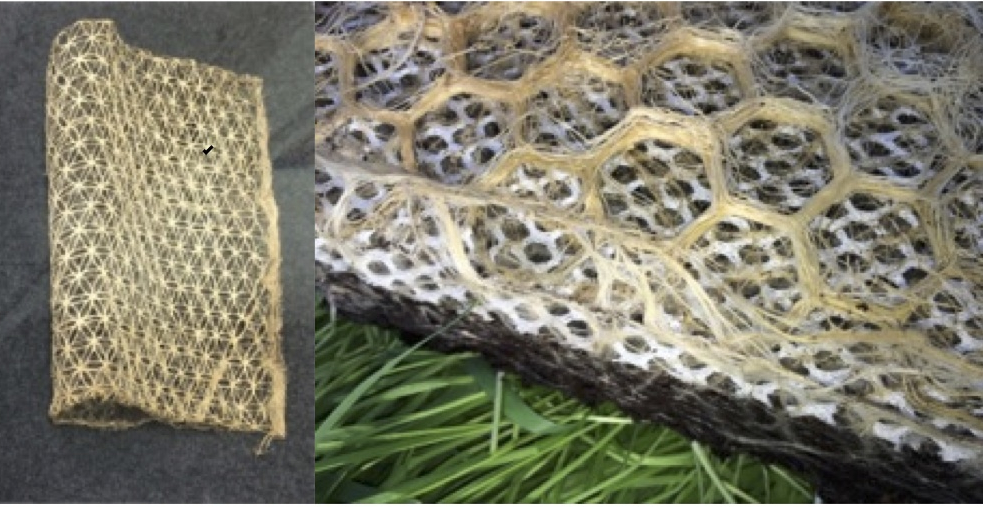 2016
Stadsschouwburg, Amsterdam.
Advies aan kunstenaar Jacqueline Kooter t.a.v. filmvoorstel
2015-16
Vertoning van 'Edges' in het Museum of the Moving Image in New York en Puri, India. Met een bewerking van het stuk voor een nieuw instrument, de Toy Piano, door componiste Christina Viola Oorebeek. Het stuk is oorspronkelijk geschreven voor percussie.
2014-15
Faciliteiten voor 'Het Lichaam tussen Geloof en Weten' i.s.m. Suzan Tunca. Een video-installatie gerealiseerd in Istanbul en Amsterdam.
2013
Faciliteiten voor 'Double Sided Canvas' i.s.m. Suzan Tunca.
Een research van dans in combinatie met film.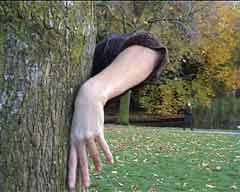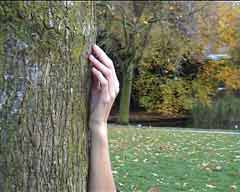 2012
Deelname met Stichting la Jetée aan Present your artworld.
Kleine kunstenaarsinitiatieven maken ieder 4 posters die 24 – 30 oktober verspreid worden in MUPIs in de stad Amsterdam, mogelijk gemaakt door W139.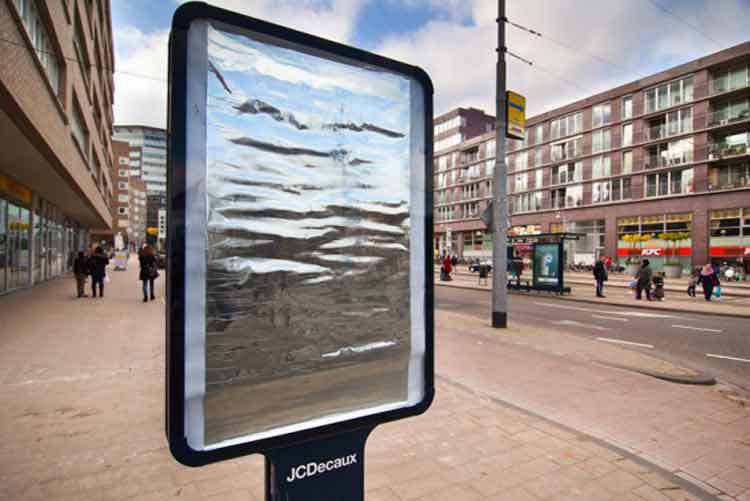 2011 – 2012
Het project 'Schets voor een stad' met architectonisch ontwerper Joris Berger.
2011
65 Portretten door Martijn van der Molen geïnitieerd door Auke Bijlsma.

2010
De video installatie 'to Santiago' met choreografe Marta Reig Torres.
2009
De muziekvoorstelling Isala geschreven door Maritgen Matter met zang van Caroline Erkelens (sopraan).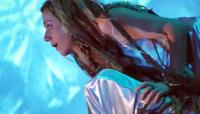 2009
De video installatie Miniaturen tijdens 'Acte de Presence' met medewerking van de dansers Alessandro Pinti en Alessandra Christiana, de componisten Calliope Tsoupaki en Christina Viola Oorebeek.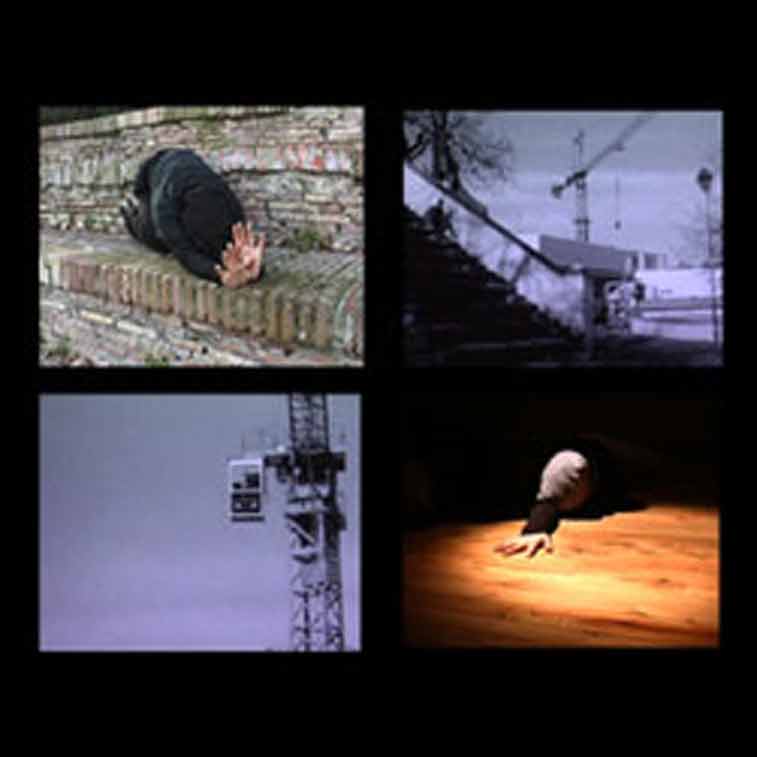 2008
De film met live percussie 'Edges, for amlified board and Super 8 projector' met medewerking van o.a. componiste Christina Viola Oorebeek en slagwerker Arnold Marinissen. Bestel hier een DVD van 'Edges': stichtinglajetee@hotmail.com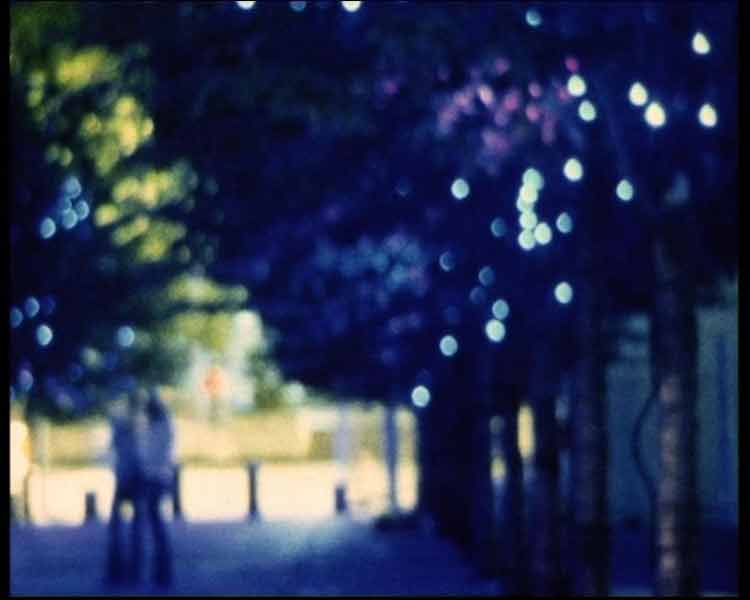 2007
Het project OSO half away home geinitieerd door grafisch ontwerper Melle Hammer en Erna Anema met kleermaker Ahmed Oso.