Contact us before you make a booking, make sure you book the arrival before 5pm in Reus and the return after 3pm in Barcelona. Busses only run on weekdays. We can advise you if you wish to prolong your stay in either Margalef or Barcelona.

We encourage you to write and make notes in your mother tongue, we share the texts in English. Your level of English is not important for the excercises in this workshop.
Day 1 – Monday
15:30 – Optional: Visit the Gaudi Museum in Reus.
18:05 – We take the bus (together, meet the host) from bus station Reus to Margalef de Montsant (take the bus in the direction of La Palma d'Ebre) [1]
20:00- Arrival in Margalef, at Casa Catalunya, introduction
20:20 – Drink and optional dinner at the local café Vernet, getting to know each other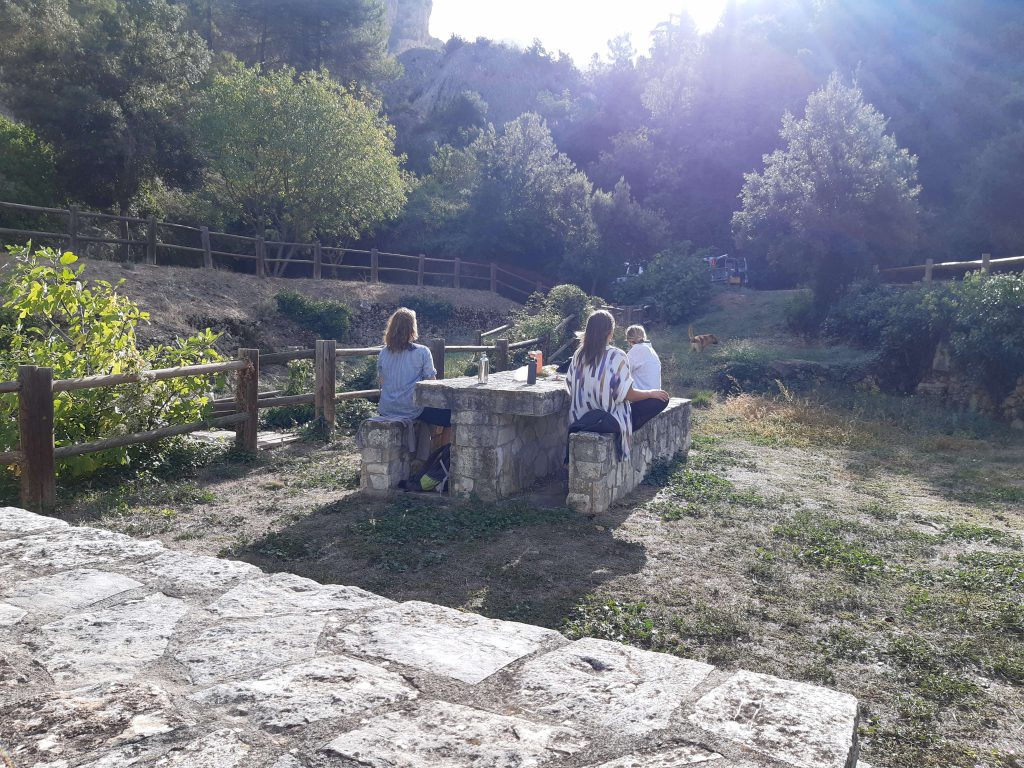 Day 2 – Tuesday
07:30 – Simple breakfast available
08:30 – Departure for an excursion (optional)
Introduction swimming spots around Margalef
Hike to la Bisbal de Falset
11:00 – Course in writing
12:30 – Catalan Lunch
13:30 – Siesta & Working time
17:00 – Course in writing
19:30 – Break
20:00 – Presentations during 'cena' (simple bread and tapas meal) untill ± 22:00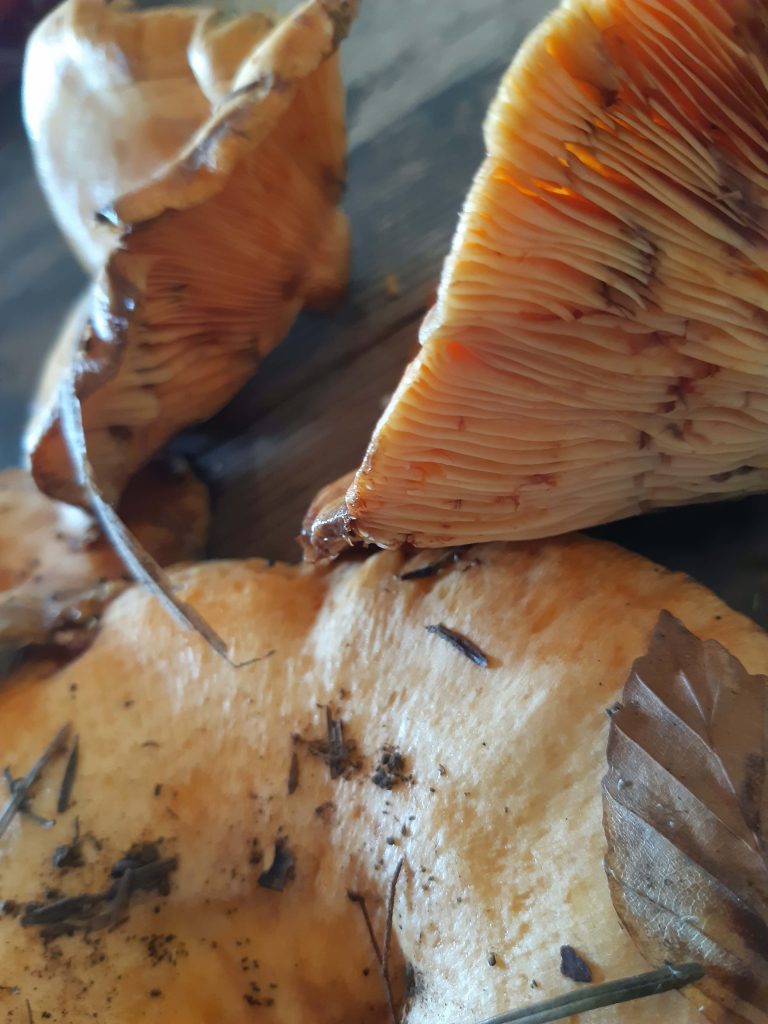 Day 3 – Wednesday
07:30 – Simple breakfast available
08:30 – Departure for an excursion (optional)
Hike in the direction of hermitage San Salvador
11:00 – Course in writing
12:30 – Catalan Lunch
13:30 – Siesta & Working time
17:00 – Course in writing
19:30 – Break
20:00 – Presentations during 'cena' (simple bread and tapas meal) untill ± 22:00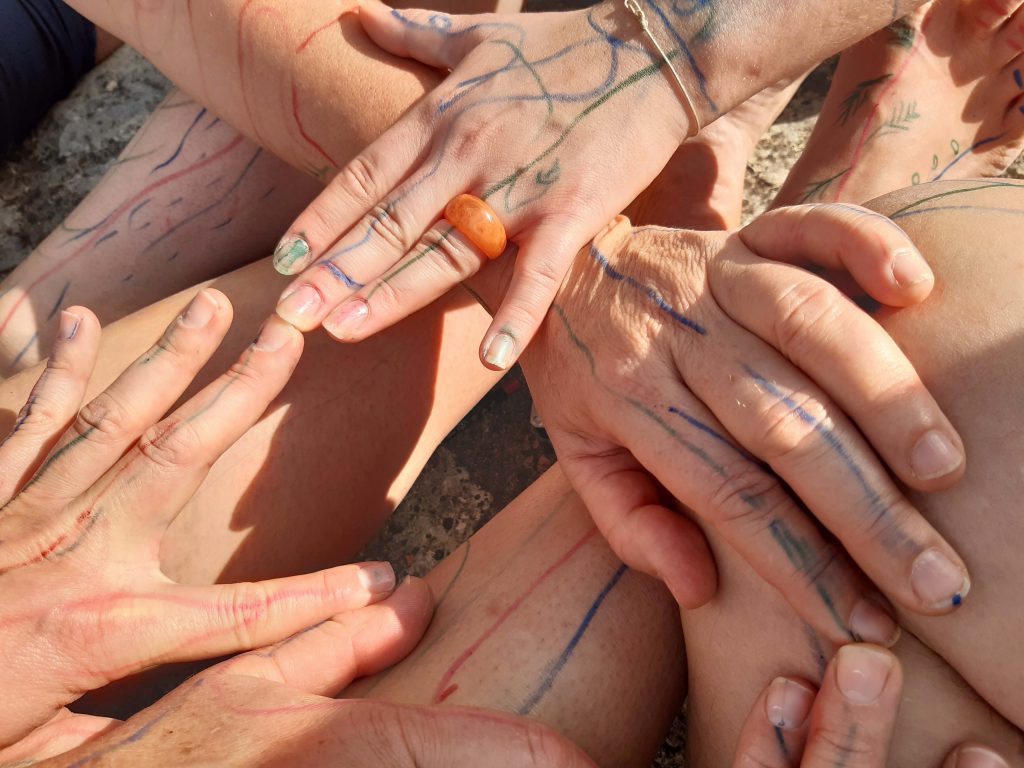 Day 4 – Thursday
07:30 – Simple breakfast available
08:30 – Departure for an excursion (optional)
Hike into the direction of lake Pantà de Margalef
11:00 – Course in writing
12:30 – Catalan lunch
13:30 – Siesta & Working time
17:00 – Course in writing
19:30 – Break
20:00 – Final presentations during 'cena' (simple bread and tapas meal) untill ± 22:00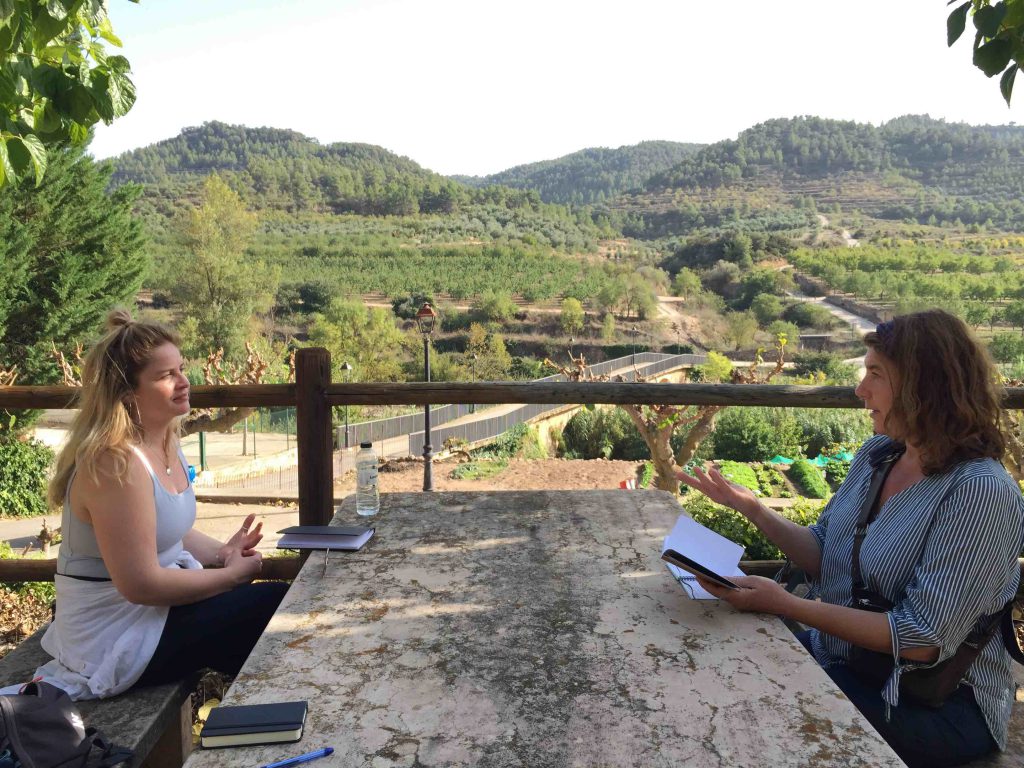 Day 5 – Friday – departure

07:15 – Coffee and start-up snack for departure
07:50 – Bus to Reus with a quick transfer in Falset [1]
10:00 – Coffee in Reus (optional)
10:30 – Excursion to Tarragona (optional)
We visit the cathedral and/or Roman archeological sites
Departure
[1] Costs E9,40 p.p., have a ten euro bill ready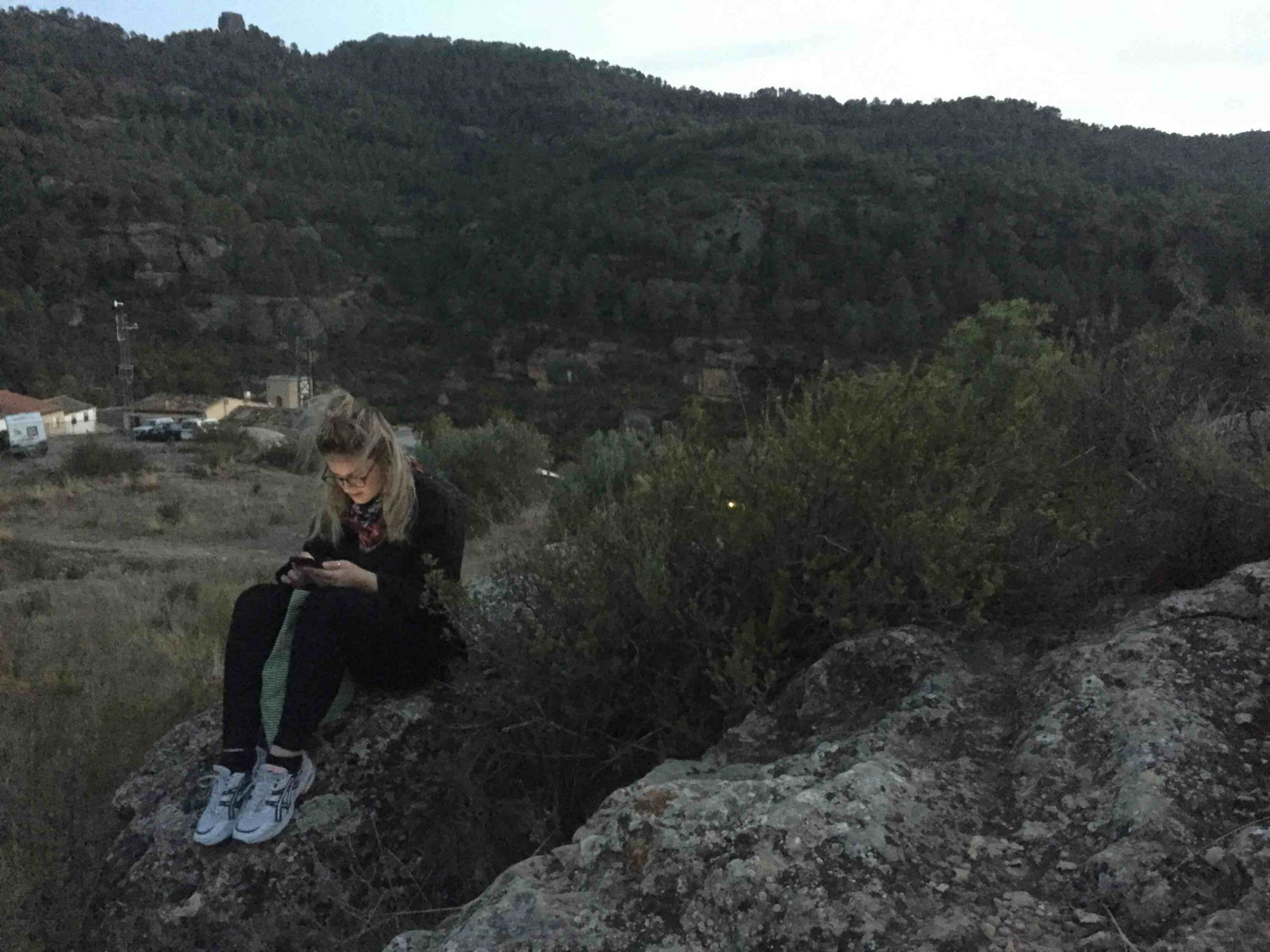 Photos by Joris Berger and Dorota Radzimirska, 2022